Gurus We've Helped Grow



16
Million
Downloads of Reports
267
SOW Episodes Recorded
15
Billion+
Client Revenue Increase
757611032
Supplements consumed
24391
Rope jumps in a single day
Decision Partner 1:1
Get Rich's Brain on

Your

Business
Whether your biggest challenge is finding good people, attracting new customers, maximizing cash flow, or preparing your business for sale, Rich and Decision Partner 1:1 can help you get there.
Decision Partner 1:1 delivers strategic distinctions, tailored tactics and key connections that solve specific problems to help you and your business grow faster than anything else.
Join Thousands
In our online community where we discuss
trending business topics
Pioneering Marketing Since 2002
Pioneered First Online Business Coaching Program
Pioneering Marketing Since 2002
Published the Internet Manifesto
Pioneered the Freemium Model, First Viral Business PDF
First E-Learning Drip Platform
Pioneering Marketing Since 2002
First Company to Ever Livestream a Live Event
Introduced Agora Publishing to the VSL
Attended SXSW Together with Gary V
Pioneering Marketing Since 2002
Invented Automated Webinars and Published Report on It
Hosted the First Ever 24 Hour Livestream
First to have Gary V on Stage
Pioneering Marketing Since 2002
Iggi Platform Invented to Leverage AI FOR Entrepreneurs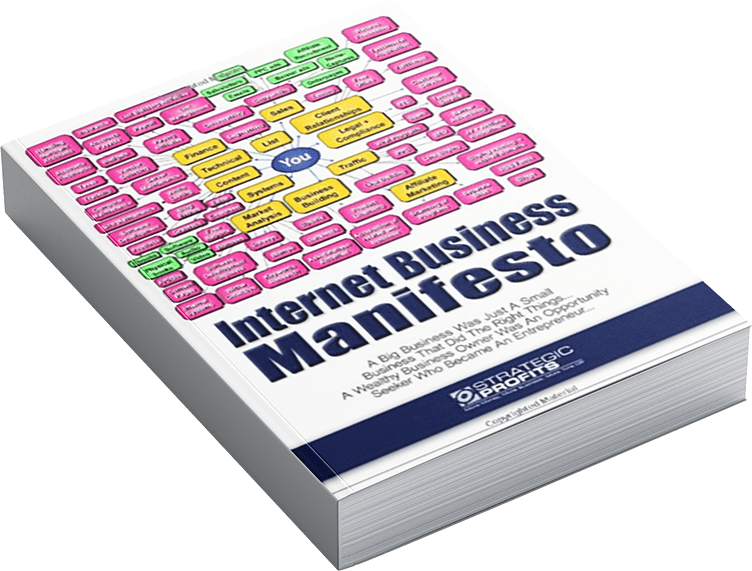 Free Download!
Internet Business Manifesto
Discover the biggest reason internet business owners struggle and fail … and why it's not too late for you to start and grow a successful business online.