As a pioneer in the internet marketing space, Rich Schefren is responsible for some of the most loved and well-known business marketing courses.  His courses have helped to create thousands of success stories and hundreds of million-dollar businesses.
Find out more and get access to courses including: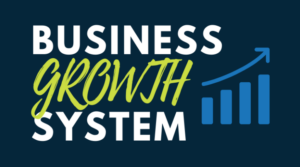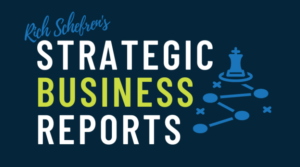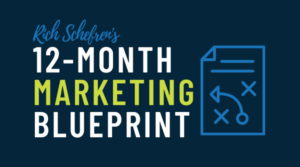 Click Here to View Rich's Courses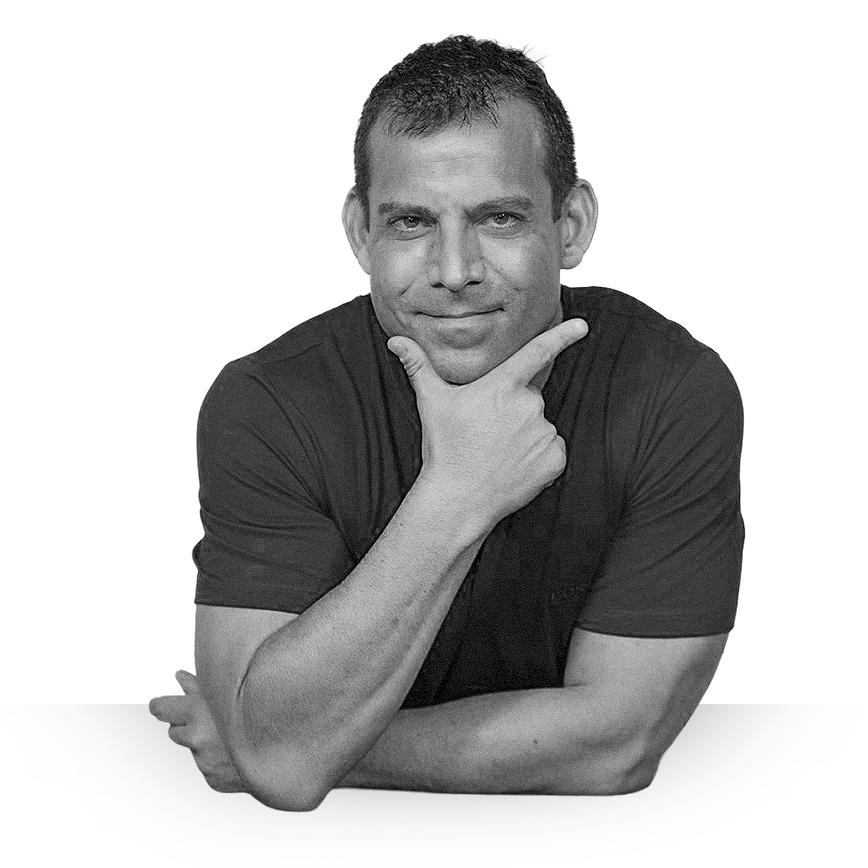 " Get a free credit to unlock the #1 strategy this AI-powered business coach recommends for YOU, plus an army of online marketers competing to implement that strategy for you! "
GET YOUR FREE CREDIT
Go Beyond Steal Our Winners and Get Rich's Brain on Your Business
Fast Results: No matter your industry, no matter your frustrations, Rich is focused on one thing: helping you create the results you want in your business. He'll act as your decision partner, getting to know your business' and your needs, inside and out to help create tangible change and growth.
Unbeatable Support: No one can do it alone. Rich didn't have to and you shouldn't have to either. He had great mentors, like Mark Ford, Jay Abraham and Dan Kennedy all along the way. Rich has a deep understanding of the challenges that come with being a business owner and leader. But it's about more than guidance. Rich will be there to think WITH you to help you achieve your vision.
Proven Experience: Benefit from the extensive experience Rich has as a decision partner to some of the top companies and success stories in Online Business. His in depth experience crosses numerous industries and business models, and will help you grow your business faster than ever before!